Hi,
It has been a memorable year in IoT, with many new developments, as well
as saying goodbye to old network technologies. The Telstra 2G shutdown occurred this month, and we're pleased to say it was a smooth transition
for many of our customers.
However, if you still require device support, or are just looking for some
advice on future-proofing your hardware, don't hesitate to contact our highly experienced team of engineers. We can offer a full range of support services, from consultation to system integration, managed services, and of course, providing the right hardware and accessories for your project. Please see below for our Office Hours over the holiday period.
Finally, we'd like to thank you for choosing to work with us this year, and on behalf of the team at M2M Connectivity, we wish you Happy Holidays and a positive, productive New Year.
Darren Moroney, General Manager, M2M Connectivity
                                            Our Brands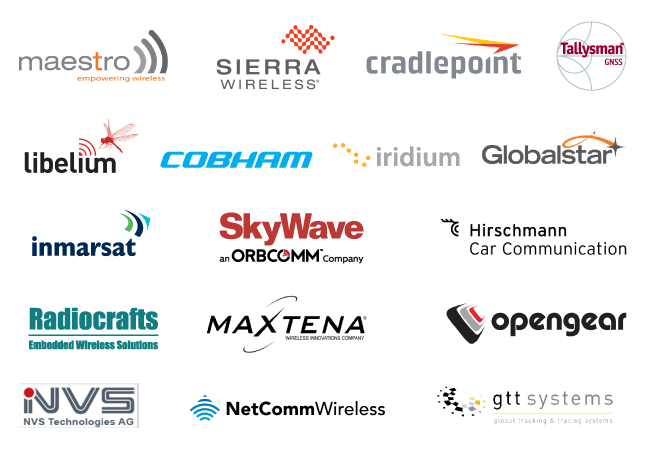 26.08.16 M2M Connectivity November Newsletter
08.08.16 M2M Connectivity October Newsletter
27.06.16 M2M Connectivity September Newsletter






+61 3 9696 3011
info@m2mconnectivity.com.au