Hi,

April was another busy month at M2M Connectivity, and you may have seen us
at the Connect Expo. If you missed our joint presentation with M2M One on
"Developing a Cellular IoT Strategy for Australia" it is now available on SlideShare.

A key area of interest is the emergence of new low-power wide area networks (LPWA)
such as Sigfox, LoraWAN, and LTE Cat M1 and M2 that will dramatically reduce
the operating costs for simple IOT connectivity.

From speaking with many of you about new and ongoing projects, another topic that is emerging is the growing need for dual SIM and or dual network connectivity for critical communications over 3G/4G but also between cellular and satellite networks.
The Dual SIM or multi-networks systems provide for failover should a device lose
connection to one network, allowing critical communications to continue uninterrupted.

M2M Connectivity works with a number of leading cellular brands provide dual SIM and failover solutions as well as working on solutions to provide cellular with failover to satellite – please contact us if this is of interest.

Darren Moroney, General Manager, M2M Connectivity


Did you see us at the Connect Expo in Melbourne, 19-20th April?
Check out our photo gallery and
blog post!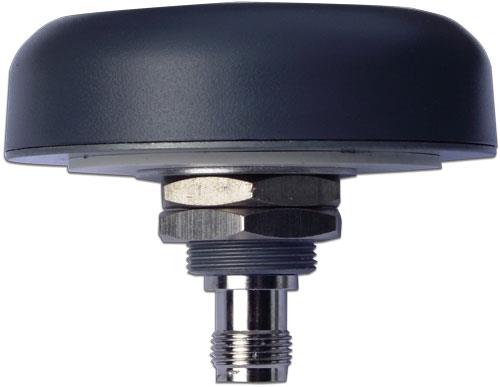 The TW3970 is a pole mount, or through-hole mount antenna, which is also available in an embeddable form as the TW3965.
Both employ Tallysman's Accutenna® technology and are capable of receiving GPS L1/L2/L5, GLONASS G1/G2/G5, BeiDou B1/B2, Galileo E1/E5a+b plus L-band correction services (1164MHz to 1254MHz + 1525MHz to 1606MHz). The TW3970 / TW3965 antennas have superior cross polarization rejection, to enhance multi-path signal rejection, tight Phase Centre Variation (PCV), and an excellent Axial Ratio; performance that is comparable or better than considerably higher priced products.
These antennas are ideal for precision agriculture, autonomous vehicles, and other applications where precision matters. The ability of the antennas to access L-Band correction services extends its utility to a wider range of applications.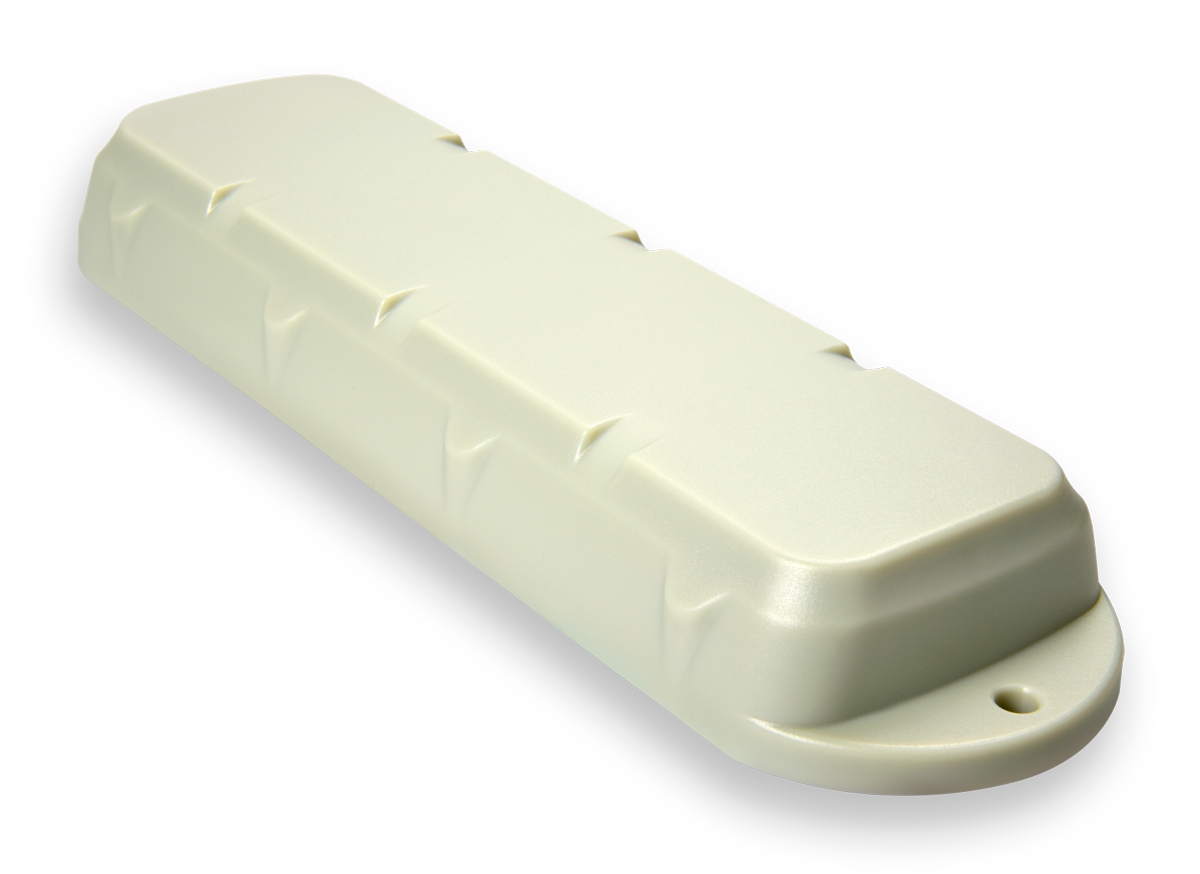 Now available from M2M Connectivity, The Remora is a low-profile, rugged 2G or 3G GPS device designed for tracking non-powered assets where super-long battery life is required without sacrificing the frequency of updates and accuracy performance.
It can locate non-powered or powered assets for up to 5 years and easily switch into Recovery Mode over-the-air for live tracking or asset recovery.
KEY FEATURES:
Up to 5 years once daily location
Up to 2 years detailed tracking
IP67 water & dust proof
Rugged, robust and low-profile
Integrated accelerometer Switch from "locate" to "track" O.T.A.
Magnetic tamper detection (optional)
Unauthorised movement alert

Many of you have asked questions about Load-Balancing and WAN Affinity capabilities with a Cradlepoint router – these features allow customers to effectively increase the data transfer throughput by using any connected modem interfaces consecutively and prioritise the WAN interfaces for certain types of traffic.
It is vitally important that our customers are aware that the Cradlepoint router does not perform aggregate channel bonded load balancing i.e. that each WAN ports' bandwidth cannot be added to make a total, and that "summed" or totalled bandwidth will not be reflected in a speed test.
WAN Affinity rules allow to manage traffic in the network so that particular bandwidth uses are associated with particular WAN sources. This allows our customers to prioritise the bandwidth. For example: You could specify that your guest LAN is only associated with your Ethernet connection with no failover. Then if your Ethernet connection goes down, and the embedded modem connects for failover for your primary LAN, your guest LAN will not take bandwidth from your primary LAN, saving you money.
Our Brands