Hi, 
Now that 2017 is in full swing, we are seeing more predictions
about what this year will hold for M2M and the IoT.
Overall there is an expectation that security solutions will develop
faster, as several malicious hacks occurred on vulnerable devices
last year, including denial-of-service attacks, system viruses and ransomware.
Hand-in-hand with developing security is the rise of Smart Cities deployments. The last year has seen locations as diverse as the USA, Spain, India, and Singapore explore and develop Smart Cities strategies.
Within Australia, too, many governments are exploring hardware and
LPWAN options for deployment.
M2M Connectivity works with a number of leading cellular brands
to offer dual SIM and failover solutions, as well as working on
solutions to provide cellular with failover to satellite –
please contact us if this is of interest.
Darren Moroney, General Manager, M2M Connectivity
Quake QLOCATE
The QLOCATE™ keeps you in constant communication with your assets.
This tiny, two-way short-burst data (SBD) transceiver is perfect for use in M2M/ IoT applications, including remote asset tracking and transport monitoring solutions.
Designed for use on the Iridium satellite network, the QLOCATE™ can switch smoothly between satellite and GPS mode, and features a low power draw load for battery operated applications.
Read more or Contact us for more information on this product.
      Tallysman Magnetic Mount Dual and Triple Band GNSS Antennas
Tallysman are pleased to announce a new magnetic mount triple-band
(plus L-Band,) GNSS antenna (TW7972); and a dual-band antenna. (TW7872).
These antennas are ideal for precision agriculture, autonomous vehicles, navigation, RTK, PPP, and other applications where precision matters.
Read More or Contact us for more information on this service.
A reminder that you are invited to join M2M Connectivity and M2M One on Stand #148 at the Connect Expo, MCEC, on the 29 – 30th of March.
Entry to the Expo is free, however we are offering a 10% discount for the conference track to our colleagues and friends!
Click this link to register, and the 10% discount will automatically apply.
Read More or Contact Us for more information
As many of you are aware, Telstra shut down their 2G (900MHz)
network in December 2016.
Optus' 2G shutdown is scheduled for 3rd April (WA & NT) and 1st August
(SA, VIC, TAS, ACT, NSW & QLD) this year.
Meanwhile, the decommission of Vodafone's 2G network is expected
to take place later this year – on the 30th of September.
Read More or Contact us for more information on this service.
Kerlink iBTS Carrier-Grade LoRaWAN
Kerlink are offering a new product, designed to meet the needs of
M2M and IoT service operators who want to offer a public IoT network.
Wirnet iBTS is supports localisation without GPS (LBS over LoRa,) and when installed at a high point, can establish bidirectional communication with thousands of smart devices from kilometres away.
Read More or Contact Us for more information on this service.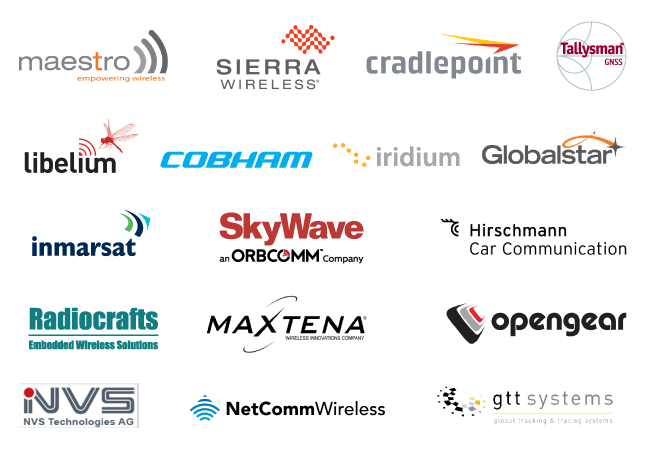 24.02.17 M2M Connectivity February Newsletter
31.01.17 M2M Connectivity January Newsletter
13.12.16 M2M Connectivity December Newsletter