Hi,
The appreciation of drones won't be subsiding in the near future, with their
adoption across a wide variety of Australian industries such as geological/
scientific exploration, smart city traffic flow, and surveillance. Even the
Australian government has adopted Unmanned Aerial Vehicles (UAVs) for
military and security purposes, not to mention the thousands of passionate
hobbyists across the country.
It's an exciting time to see the development of UAV/RPA (Remotely Piloted Aircraft) and how they can provide ROI across the diverse M2M/IoT business models already existing in the Australia and New Zealand markets.See our feature below for more information on how we can provide realtime, uninterrupted connectivity across your business' networked devices.
M2M Connectivity works with a number of leading cellular brands to offer dual SIM and failover solutions, as well as working on solutions to provide cellular with failover to satellite – please contact us if this is of interest.
Darren Moroney, General Manager, M2M Connectivity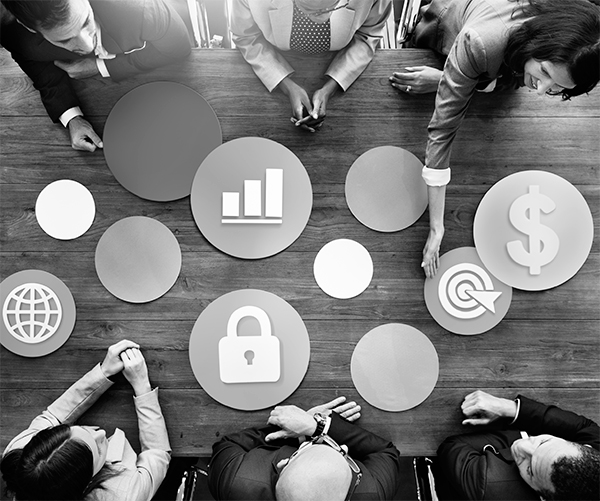 M2M Solutions for the UAV Industry

Unmanned Aerial Vehicle (or Unmanned Aircraft Systems – UAS) operation
is a growing industry, covering such diverse fields as commercial interests, military applications, scientific research, agriculture and surveillance/security.

Contact us for more information on UAV industry solutions.


SIGFOX/Radiocrafts Module Handling Tips
If you recently took up our July Developers Offer on the SIGFOX/Radiocrafts
module, you may find these D/PAC handling tips useful:
– Each module is programmed with a unique ID/PAC pair in non-volatile
memory on module production line.
– This ID/PAC can be read out through the module UART port.
– When a product is built with a SIGFOX/Radiocrafts module (i.e. a garage
opener), then the module's ID/PAC shall be retrieved during the production
test phase of the final product and labeled on the device according to the
manufacturer's procedure.
– When an end customer receives the product, he or she can activate it on
his or her own account based on the labeled info.
Need any further support? Contact us

Has your business been affected by network downtime? Never miss
another transaction or access to crucial POS information with the
COR IBR600, which offers failover features as standard.
Australian pop-up stores will find the COR IBR600 especially useful,
as it provides a flexible, cost-effective solution for secure wi-fi networks
and VOIP options, while eliminating the need to install a fixed broadband connection point.
View our one-page Case Study on an Australian retailer's success here.
Contact us for more information on this product.

COR IBR1100 for Fleet-Wide Critical Comms
Are you currently running high-performance, mission-critical vehicle fleets such as ambulances, police cars or mass transit systems?
Now featuring a dual-modem dock, the COR IBR Series routers are ideal for quickly and securely scaling deployments.
Contact us for more information on this product
Our Brands
01.07.16 M2M Connectivity June Newsletter
27.05.16 M2M Connectivity May Newsletter
17.05.16 Total Retail & Payments Expo 2016
+61 3 9696 3011