Hi,
IoT Security is in the news once again after the events of the past month,
during which the Mirai Trojan caused a major DDoS (Direct Denial of Service) attack that took down multiple sites across the USA. 
To prevent or contain issues such as this, it is crucial to look at the full
picture when implementing an IoT network solution.
This begins with ensuring router access is secure. It would also be beneficial
to keep devices separate from each other wherever possible, by setting up multiple network SSIDs.
It is also important to implement secure firmware updates, and of course,
strong passwords are always key – avoid default passwords wherever
possible.
For more information, view this White Paper on IoT security, or get in
contact with M2M Connectivity to further discuss your System Integration requirements.
M2M Connectivity works with a number of leading cellular brands to offer
dual SIM and failover solutions, as well as working on solutions to provide cellular with failover to satellite – please contact us if this is of interest.
    Darren Moroney, General Manager, M2M Connectivity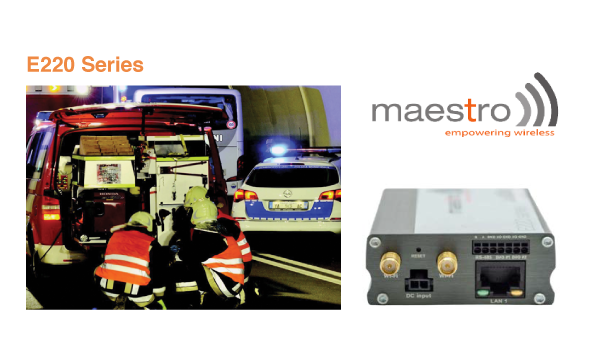 New Product – Maestro E225
Available in 3G and LTE and with WAN, LAN, Wi-Fi and serial connectivity, the E220 series of M2M routers is designed for mission-critical enterprise applications such as Industrial Automation, Sales/Payments and Infrastructure/Transportation.
Contact us for more information on this product.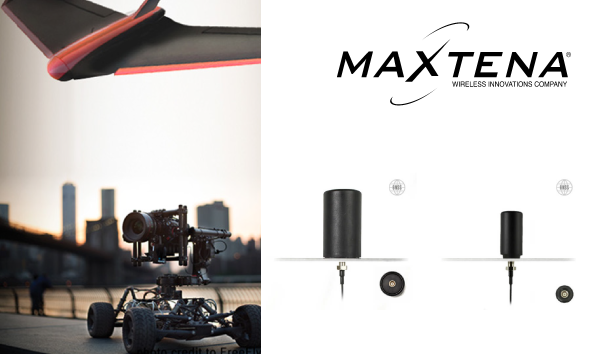 Maxtena Antennas for UAV
Maxtena Antennas are the perfect choice for UAV and Drone manufacturers, due to their precision, and light weight – most Maxtena antennas weigh 3 grams or less. They are high performance, durable antennas designed for GPS and GLONASS bands, that can be embedded or used externally with a device.
Contact us for more information on this product.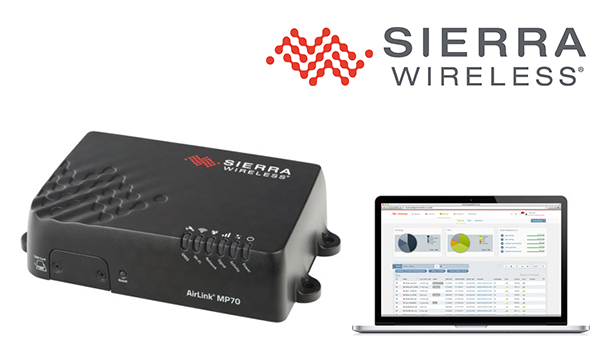 *Don't Miss!* Sierra Wireless MP70 ALMS Promotion Reminder
M2M Connectivity have teamed up with Sierra Wireless to offer a 3 year
subscription to the AirLink Management Service (ALMS), included with your
purchase of an AirLink MP70 gateway.
With your purchase, you will be credited 3x 12-month Service Packs of ALMS tokens (36 tokens).
Please note: You must have an existing ALMS account, or set one up to take advantage of this offer. (Customer Support can create an account if required).
This Special Promotion will only run until December 31, 2016. 
If you are interested in the AirLink MP70, or any other Sierra Wireless products, contact us.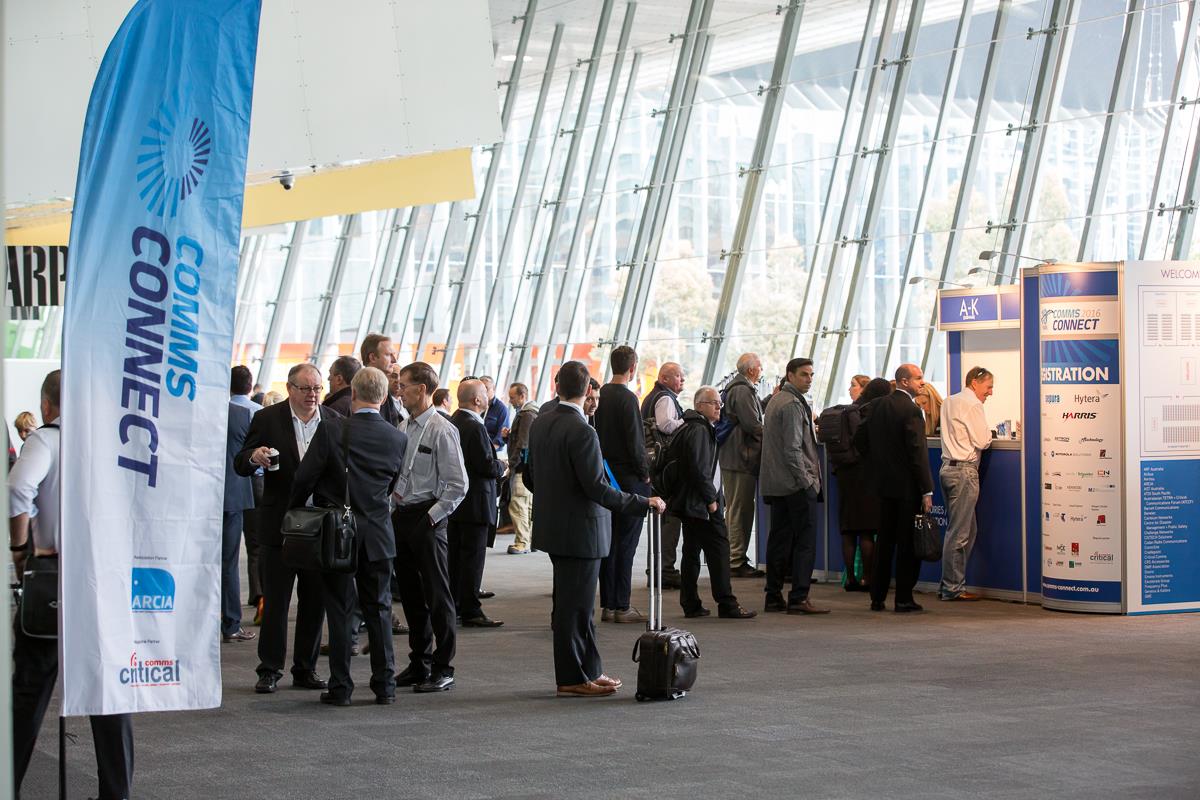 M2M Connectivity At Comms Connect
We had a fantastic time at Comms Connect, which took place on
23-24 November at the Melbourne Convention and Exhibition Centre.
We exhibited with our partners Cradlepoint, who launched their new
IBR 900 Router with a live demonstration. 
View the blog post 
here
or visit our dedicated
Cradlepoint
Products
page for more information.  
Our Brands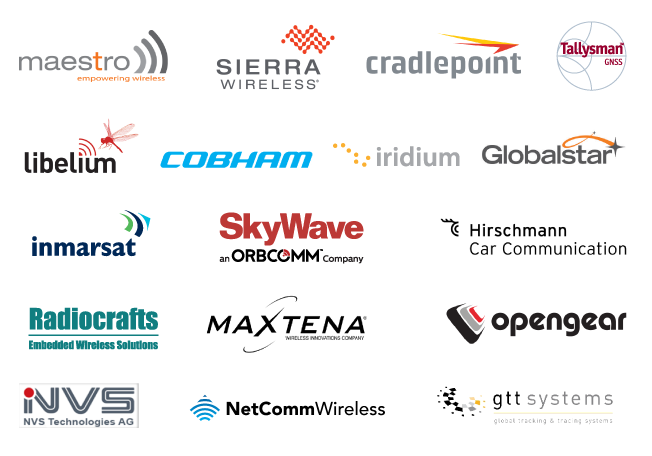 26.08.16 M2M Connectivity October Newsletter
08.08.16 M2M Connectivity September Newsletter
27.06.16 M2M Connectivity August Newsletter