Earlier this month, after a long wait from the public, Vodafone announced
its intention to decommission their legacy 2G GSM network. They are the
final Australian network operator to do so, as Telstra announced the closure
of its 2G network two years ago (to commence in December of this year), while Optus broke the news back in 2015, with an expected sunset date
of April 2017.
A decline in 2G traffic and customers has led to the network providers'
decision to shut down the 2G spectrum, repurposing it to widen the
availability of 4G / LTE data and other services.
If you have not yet begun to consider upgrade options, consider that
making the transition from a 2G device to 3G is now slightly less expensive,
and if utilising quad or penta-band modules, the process is somewhat less painful.
Alternatively, you could skip 3G altogether and upgrade directly to a
4G option. This would provide greater coverage and reliability of service.
To find out more, check out this blog post by M2M One.

M2M Connectivity works with a number of leading cellular brands to offer dual SIM and failover solutions, as well as working on solutions to provide
cellular with failover to satellite – please contact us if this is of interest.
Darren Moroney, General Manager, M2M Connectivity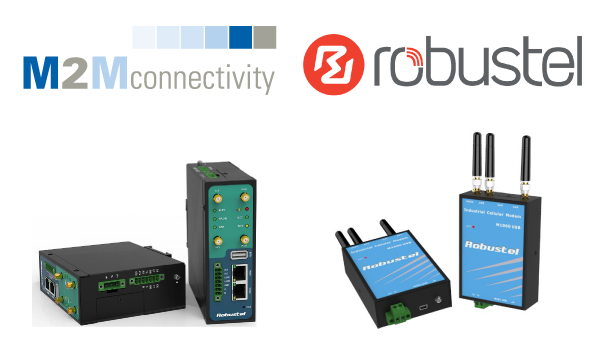 M2M Connectivity Partnership with Robustel
M2M Connectivity are proud to announce their new distribution agreement
with global solutions provider, Robustel. 
Established in 2010, Robustel offer cellular routers, gateways, modems and cloud services for the industrial IoT. They have built a strong reputation in over 80 countries for their solutions servicing various vertical segments, such as
Smart Grid, Oil & Gas, the Financial sector, Security & Surveillance, Industrial Automation, and eHealth.
Products are available now for sale and use in Australia, with full
RCM approval.
View the full press release here or visit M2M Connectivity's dedicated
Robustel Product page for more information.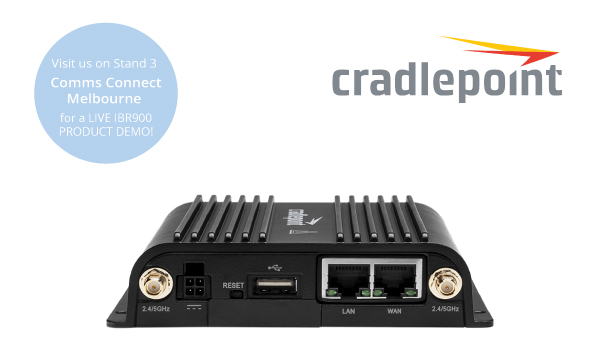 New Product – Cradlepoint IBR 900 
Cradlepoint have launched the new IBR 900 Router, with which we will
be hosting a live demonstration on Stand 3 at Comms Connect, 23-24 November at the Melbourne Convention and Exhibition Centre!
Contact us for more information on these products.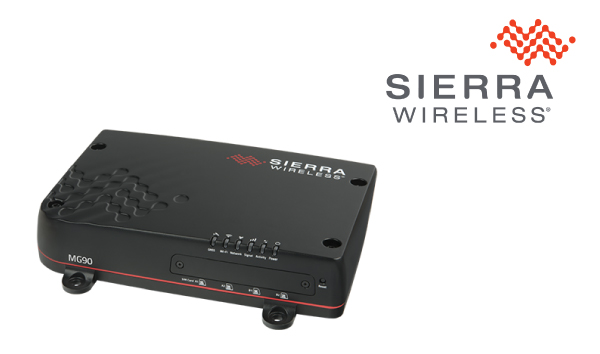 New Product – Sierra Wireless AirLink MG90
The AirLink® MG90 is a high performance LTE-Advanced vehicle multi-
networking platform, purpose built to provide secure, always-on connectivity
for mission critical applications in public safety, transit and field services.
With extensible multi-network connectivity, the MG90 offers dual LTE-Advanced with Band 14 option, Dual Concurrent Gigabit Wi-Fi and Gigabit Ethernet, with extensions to Land Mobile Radio (LMR) and satellite systems.
Contact us for more information on these products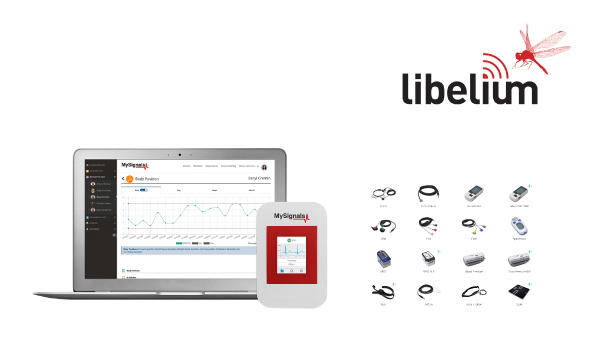 New Product – Libelium MySignals
Libelium have launched a new development platform for medical devices and eHealth applications.
MySignals hardware, software and accompanying sensors can measure more
than 15 different biometric parameters, including temperature, ECG, glucose levels and blood pressure. Data can be sent directly to the Cloud via WiFi or
using your smartphone (BLE) and viewed in realtime.
Contact us for more information on this offer.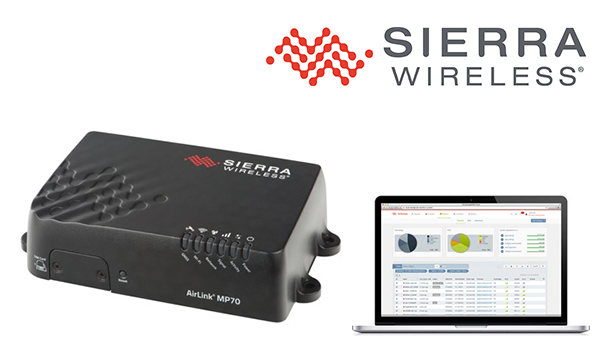 *Don't Miss!* Sierra Wireless MP70 ALMS Promotion Reminder
M2M Connectivity have teamed up with Sierra Wireless to offer a 3 year
subscription to the AirLink Management Service (ALMS), included with your
purchase of an AirLink MP70 gateway.
With your purchase, you will be credited 3x 12-month Service Packs of ALMS tokens (36 tokens).
Please note: You must have an existing ALMS account, or set one up to take advantage of this offer.(Customer Support can create an account if required).
This Special Promotion will only run until December 31, 2016. 
If you are interested in the AirLink MP70, or any other Sierra Wireless products, contact us.  
Our Brands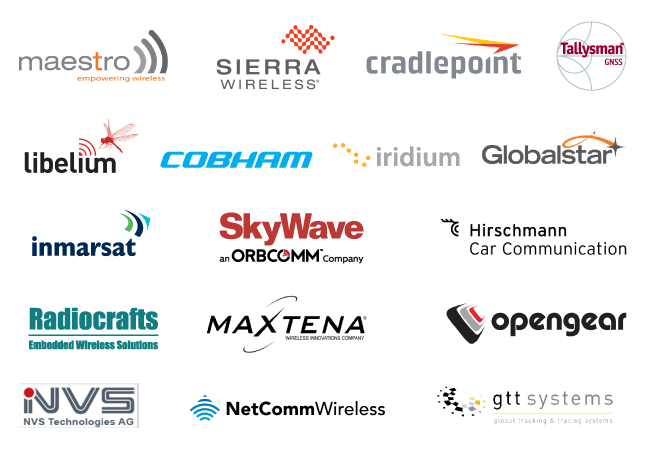 26.08.16 

M2M Connectivity August Newsletter
08.08.16 

M2M Connectivity July Newsletter
27.06.16
M2M Connectivity June Newsletter




+61 3 9696 3011
info@m2mconnectivity.com.au