Hi,
Earlier this year, the Australian Government announced its commitment
to the Smart Cities Plan, designed to access the full potential of its
urban centres.
The Intelligent Transport Systems (ITS) Conference will also take place
this week, no doubt providing further opportunity for solutions providers
to come together and address the issues affecting ever-expanding
Australian cities.
The most effective M2M / IoT businesses in the Smart Cities space
commonly work to address issues such as infrastructure access and management, traffic flow, and monitoring air and water quality.
This can be achieved with the right strategy, hardware and secure
management systems.
M2M Connectivity works with a number of leading cellular brands to offer dual SIM and failover solutions, as well as working on solutions to provide cellular with failover to satellite – please contact us if this is of interest.
Darren Moroney, General Manager, M2M Connectivity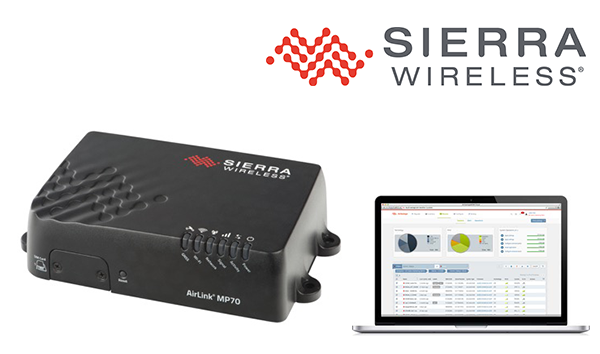 Sierra Wireless MP70 ALMS Promotion
M2M Connectivity have teamed up with Sierra Wireless to offer a 3 year subscription to the AirLink Management Service (

ALMS

), included with your 

purchase of an 

AirLink MP70

 gateway. 

With your purchase, you will be credited 3x 12-month Service Packs 

of ALMS tokens (36 tokens).

Please note: You must have an existing ALMS account, or set one up to take advantage of this offer (Customer Support can create an account if required).

This Special Promotion will only run until December 31, 2016. 

If you are interested in the AirLink MP70, or any other Sierra Wireless products, contact us.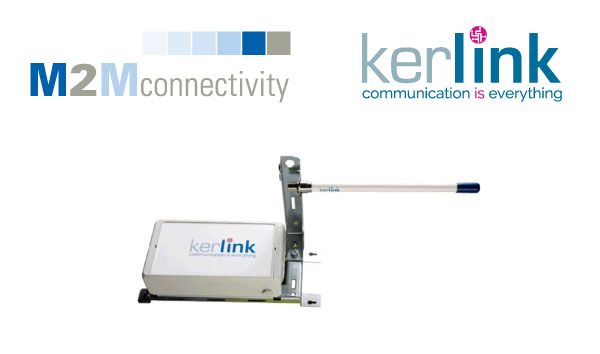 M2M Connectivity Partnership with Kerlink LoRaWAN Gateways
M2M Connectivity are proud to announce their new distribution agreement with French LoRaWAN Gateway manufacturer Kerlink.

Established in 2004 and a Founder-Member of the LoRa™ Alliance, Kerlink offers a range of LoRaWAN gateways and services, and has assisted many companies and groups to develop network infrastructure for Internet of Things.

Products are available now for sale and use in Australia with full
RCM approval.

Visit our dedicated LoRaWAN and Kerlink Product pages for more information.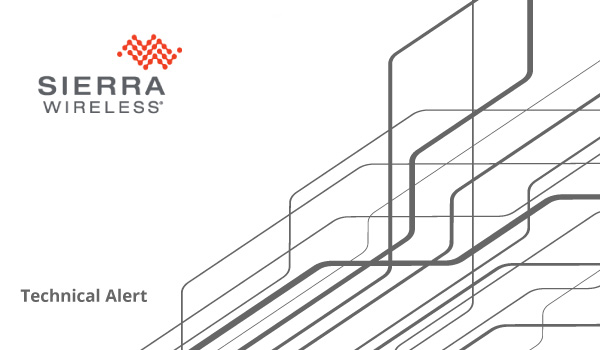 Sierra Wireless Technical Update: Mirai
Sierra Wireless has received reports of increased data traffic, consistent with infection by the "Mirai" Linux Trojan, at multiple customer sites.
Sierra Wireless are taking these reports seriously, and are actively working with affected customers to determine the source of the suspicious traffic.



To best safeguard your network from the Mirai Trojan, we strongly recommend that you download the recent Sierra Wireless Technical Bulletin to update your network settings and configuration. 



Click here to visit the site and download the Technical Bulletin PDF. 

             SIGFOX Special Offers for September
M2M Connectivity and SIGFOX are providing two special Developer offers this month:

1. We are offering the SIGFOX Developer kit at a special price, and in addition, you will receive a free test subscription,

2. We are providing volume discounts on modules – this means you can purchase as few as 1, or as many as 249, but will get access to the 250+ volume price.

In addition, if you purchase your first module from us, Thinxstra will supply a free developer connection.

Contact us for more information on this offer. 
Our Brands